Our Grade School students receive a strong educational foundation and a diverse set of extracurricular options.
We love that our boys have individualized learning in a Christ-centered atmosphere.
Lori Schroeder, Redeemer Mom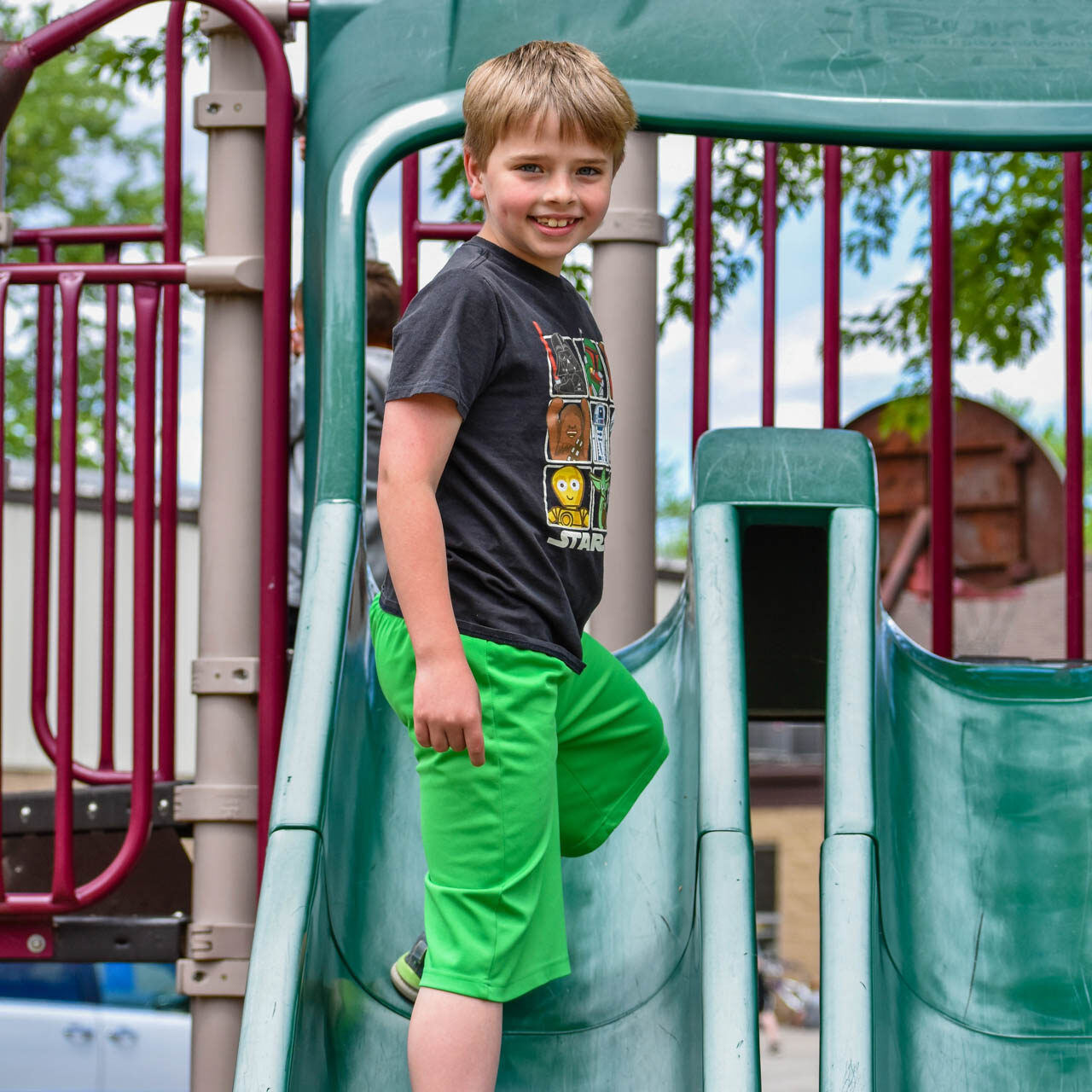 Athletics
Our students have many opportunities to use their athletic gifts given to them by God. 
Hornet Sports:
Soccer
Volleyball
Cross Country
Basketball
Softball
Track
Junior Vikes Football
Junior Vikes Basketball
Junior Vikes Wrestling
Cheerleading
Fine Arts
Redeemer's growing fine arts program includes:
Forensics
Band
Spring Musical
Private Music Lessons
Activities
Redeemer students also have the opportunity to participate in a variety of activities throughout the year:
Art Fair
Live History Museum
Spelling Bee
Science Fair
Social Studies Fair
Learn more about our admissions process and how to get started at Redeemer Lutheran School.